Orange County Virginia Habitat for Humanity is a nonprofit Christian housing ministry that works to eliminate substandard housing throughout Orange County.
OUR PROGRAM
Orange County Virginia Habitat for Humanity builds and repairs or renovates houses in partnership with low-income families, and then sells the houses to these families. Future homeowners are selected based on their need for housing, ability to repay an affordable mortgage, and their willingness to partner with Orange County VA Habitat.
Our houses are sold at cost and built using volunteer labor for the most part, ensuring that mortgage payments are affordable for low-income families throughout the region who otherwise would not be able to afford their own home.
To qualify for a Habitat home, applicants must meet three criteria: a need for decent housing; the ability to pay for the house; and a willingness to partner with Habitat. A Habitat home is a simple, decent, low maintenance, energy efficient house.
Even though Orange County Virginia Habitat is affiliated with Habitat for Humanity International, all funds used to build houses are raised locally. Sources of funds include: mortgage payments from houses already built and sold; and donations from individuals, churches, civic organizations and local corporations and foundations.
WHO WE ARE
Habitat for Humanity is a global nonprofit housing organization working in local communities across all 50 states in the U.S. and 70 plus countries.  Habitat's vision is a world where everyone has a decent place to live.
Orange County Virginia Habitat for Humanity is a nonprofit Christian housing ministry that works to eliminate substandard shelter in Orange County.  Despite our small size, the Orange County Habitat affiliate is an Award-Winning Chapter having completed more than 30 homes for families throughout the region. We welcome individuals from any faith – or from no faith – who are willing to help in any number of ways to improve the lives of families in need of decent shelter.  Incorporated in 1990 in the Commonwealth of Virginia, our affiliate is recognized by the as a charitable 501 (c)(3) organization, governed by a volunteer board of directors and officers that are elected annually.
Habitat works toward our vision by building strength, stability and self-reliance in partnership with families in need of decent and affordable housing.  Habitat homeowners help build their own homes alongside volunteers and pay an affordable mortgage.
~ Our Vision ~
Building strength, stability and self-reliance in partnership with families in need of decent and affordable housing.
Join Us
YOU CAN HELP
Volunteers are the life-blood of Orange County Virginia Habitat. They fill key roles in our day-to-day work – on the construction site, with office administrative functions, and in other important ways.  Volunteers assist with family selection, they serve as support for our partner families, help with fundraising, and serve as ambassadors in sharing the important work of Habitat with others.
I have been an Orange County Habitat Board Member for over 10 years. It is a pleasure to be a part of such a giving and caring board and organization. As a Town of Orange resident since 1976 when I began my career in education with Orange County Public School, now retired, I have more time to participate in Habitat home builds as well as my focus leading the Family Selection Committee's efforts to secure new partner families for home ownership.
Jo-Anne
MCCAUSLAND
Vice President
Though now retired, I spent my 30-year career in public education with the primary objective of empowering
those in need. As a Board Member of Orange County Habitat for Humanity, I hope to make positive contributions
to our community. It is of utmost importance in following God's lead.
I moved to Orange County in 1989 with my husband David, who retired from the US Marine Corps. Through my profession as a Certified Public Accountant, I began working with OCHFH in 2006 and have been a member of our chapter's Board of Directors since that time. I feel it's my duty to serve my community and enjoy supporting the needs of OCHFH as well as numerous other organizations in the area.
Patricia H.
GARNETT
Treasurer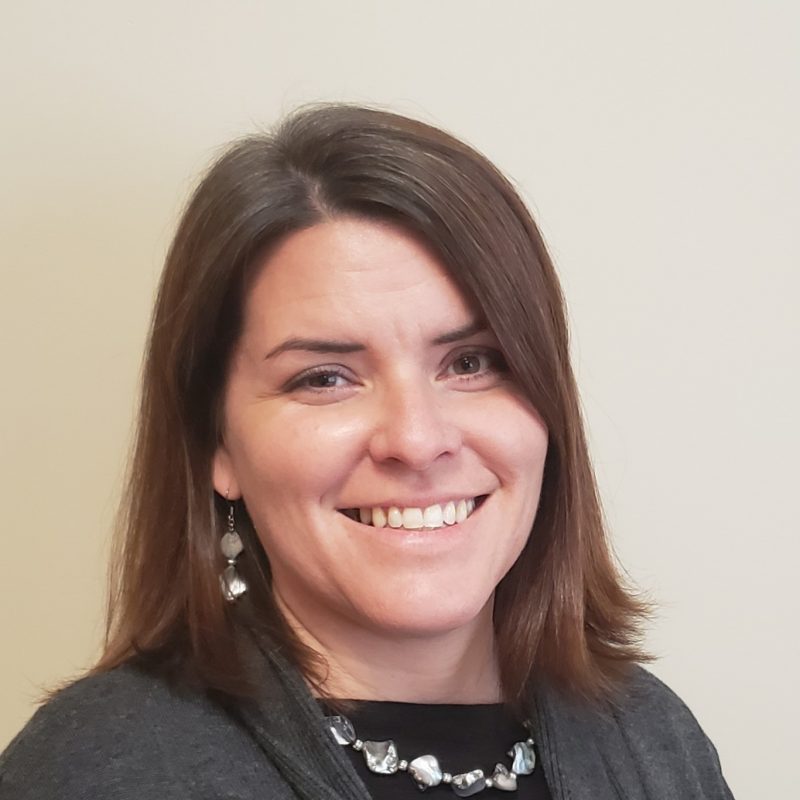 Jennifer
GALLIHUGH
Secretary
I grew up in Orange and am co-owner of The Corner Cabinet Shop, Inc. Knowing how important the support of community can be, I am excited to be a part of Orange County Habitat for Humanity. Habitat's "hand up" motto is powerful in providing support for a family to succeed in owning a home.
I have been a resident of Orange County for over 20 years. I have been involved with Orange County Habitat for Humanity as a board member off and on for about the last ten years. It is such a wonderful organization, and I love being a part of it.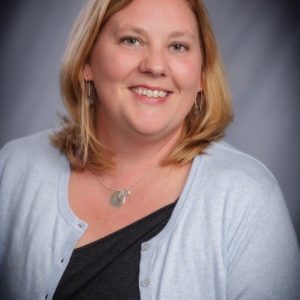 Dawn
COOPER
Public Relations
A lifelong resident of Orange, VA, Bob has been self-employed for most of his life. Following graduation from Orange High School, he started a repair garage which he ran for 17 years before moving into stone quarry work, where he spent the next 20 years. For the past two decades, he has specialized in stone engraving, a business that takes him throughout the U.S. Bob loves his work with OCHFH and shares, "I get more enjoyment out of helping people than anything else.  Helping people is probably the best thing you can do in life."
I am currently enjoying my retirement from a career with the Federal Government. I moved to Orange County five years ago and wanted to become involved in the community. I was introduced to Habitat for Humanity and was impressed with their dedication to serving the residents of Orange. I am grateful to be a part of this organization.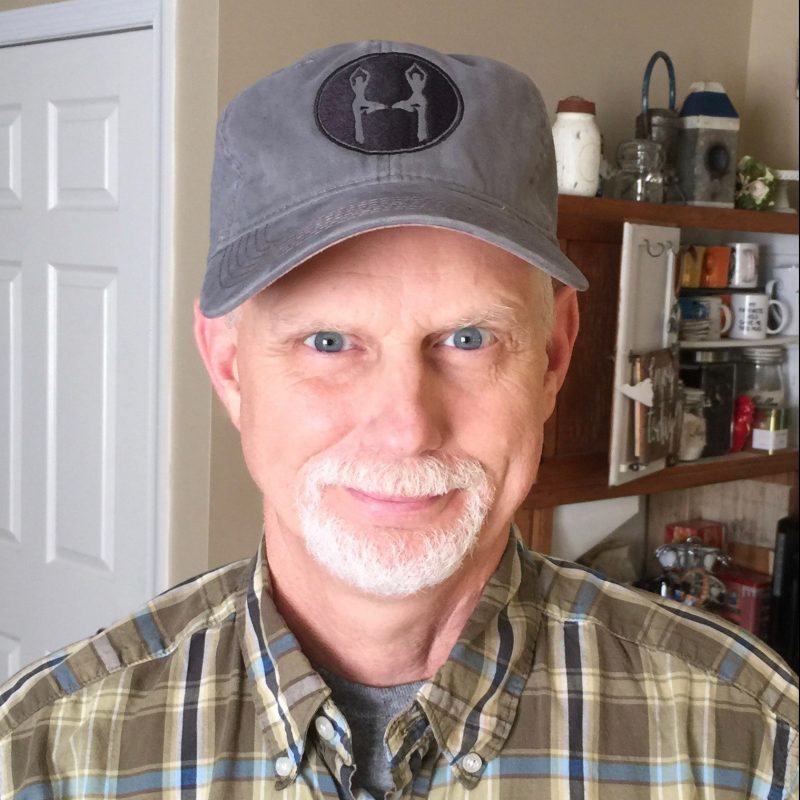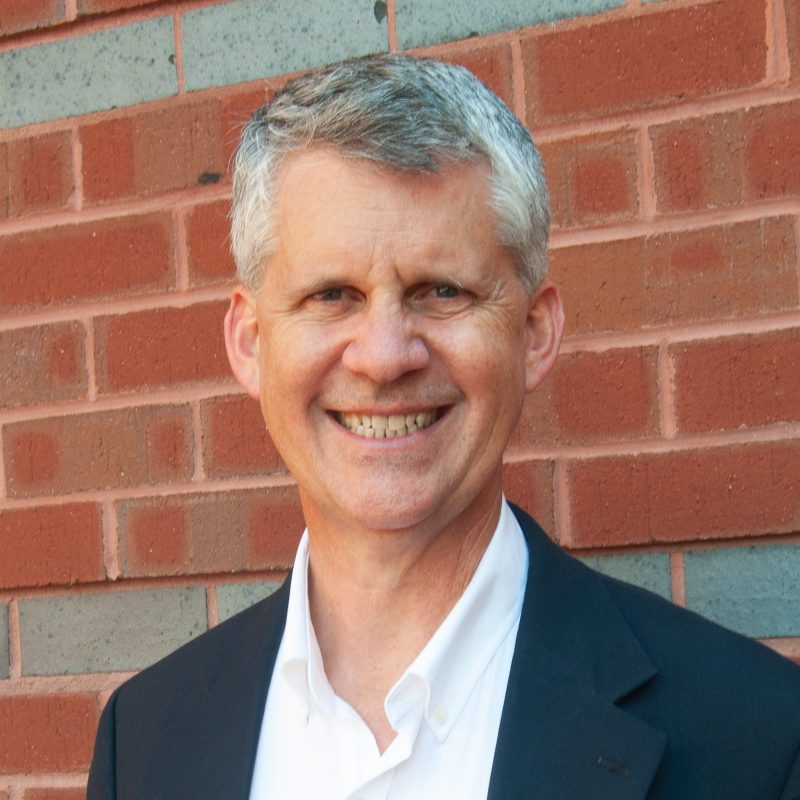 I have been a Realtor in the Orange area since 2009 and a member of the Habitat Board of Directors for
almost as long. I like working with Orange County Habitat to provide decent housing for those who would
otherwise not qualify to purchase a home. We are always seeking suitable properties, whether building
lots or homes worth rehabbing to accomplish this goal.
Orange County native who has spent 39 years in banking/mortgage. Assisting first time home buyers is a wonderful feeling and continues to be a passion of mine. Being able to work with Orange County Habitat for Humanity in my role on the Board gives me an even greater appreciation for the need to provide affordable housing to our community. The ability to assist a deserving family to obtain the dream of homeownership is truly gratifying.